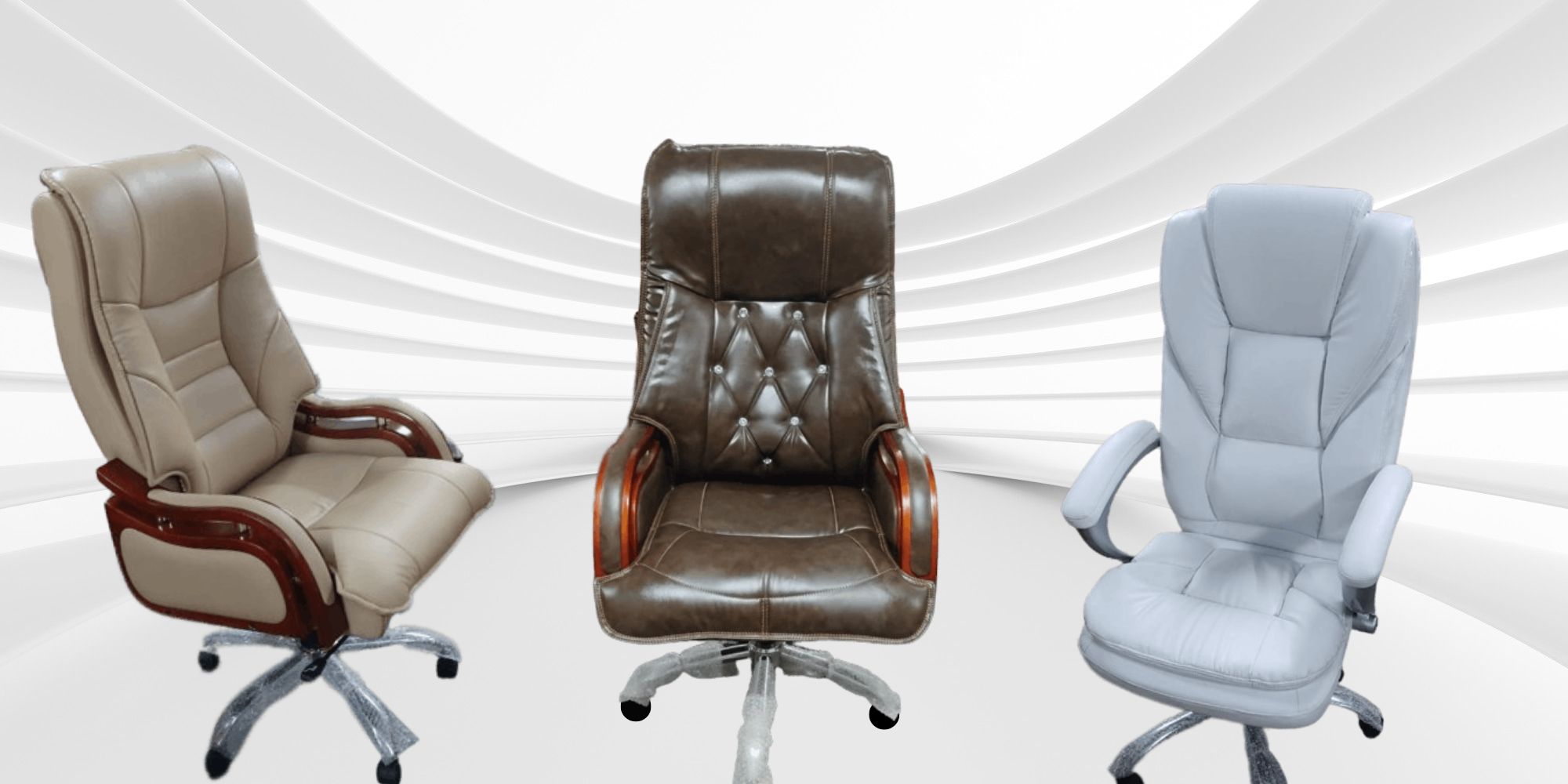 Best Boss Chair manufacture In Sun Furniture.
An Boss chair cylinder is the part of the chair that connects the base to the seat. And it is what allows us to adjust the chair up and down. Inside the chair cylinder is Nitrogen gas. So when you pull the chair lever, the nitrogen gas is switching chambers inside the cylinder, allowing it to move up and down.
A variety of categories exist within our chair components, including accessories; arms and arm pads; backs; shells; frames; bases; casters and footrings; gas lifts; mechanisms; and seats and seat sliders.
Best boss menufacture chair in sun furniture ahmedabad.
Recent posts