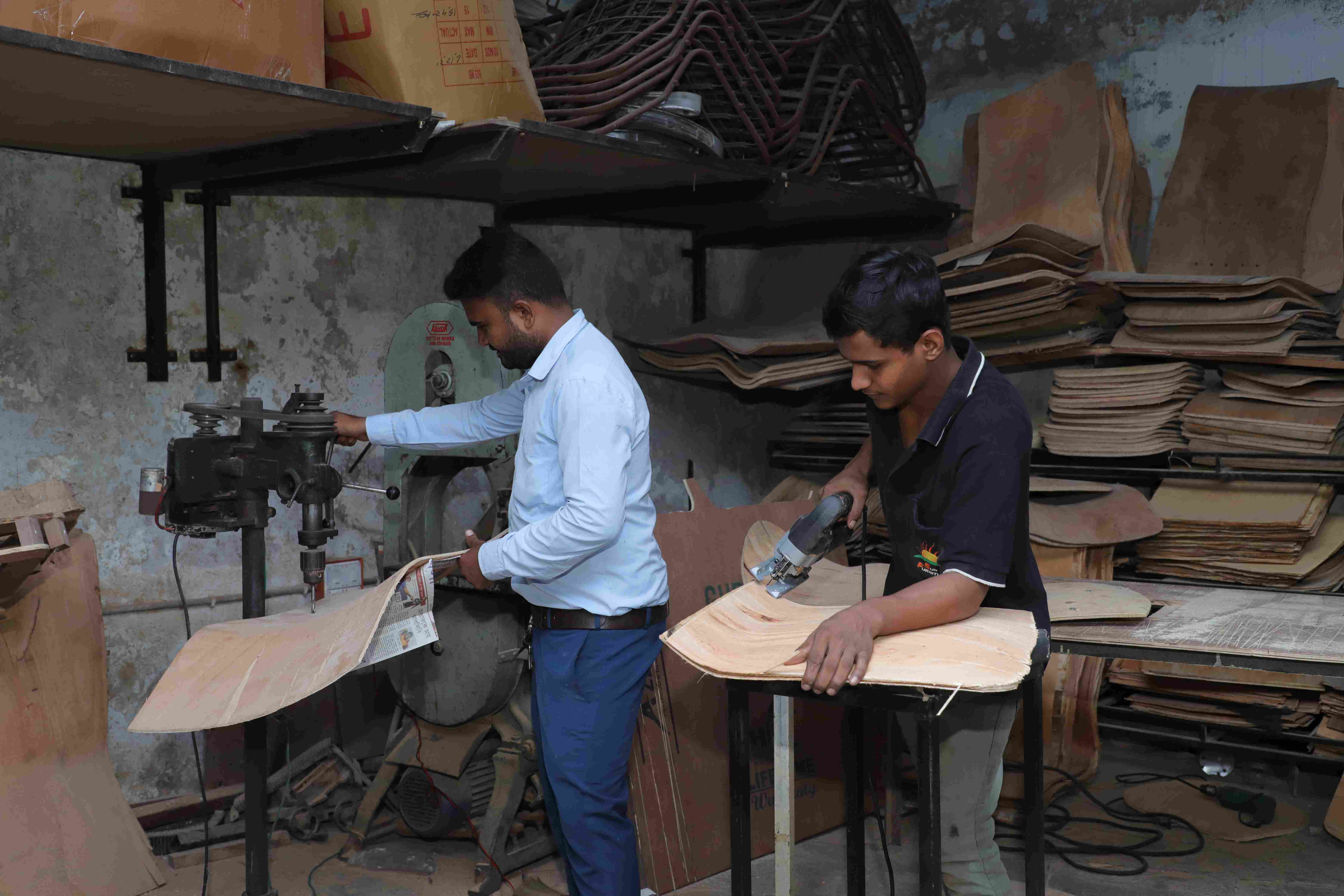 One of the most important pieces of furniture
One of the most important pieces of furniture in practically every Indian home is a couch set. It's the first piece of furniture that greets visitors, hosts movie nights, and provides support for lazy Sundays.

There are many different kinds of couch sets, and your choice of one relies on a number of variables, including your living space, finances, preferences, and requirements at sofa manufacturers in Ahmedabad.

These various couch configurations need to go well with the rest of the furniture and the contemporary room design. To show your style, home design must be consistent.

We are aware that selecting the ideal couch set for your area, taste, and comfort might seem like a difficult undertaking. But don't worry; we'll explain the different couch sets, including sofa sets for halls and tiny living rooms, to help you make your pick.
Recent posts